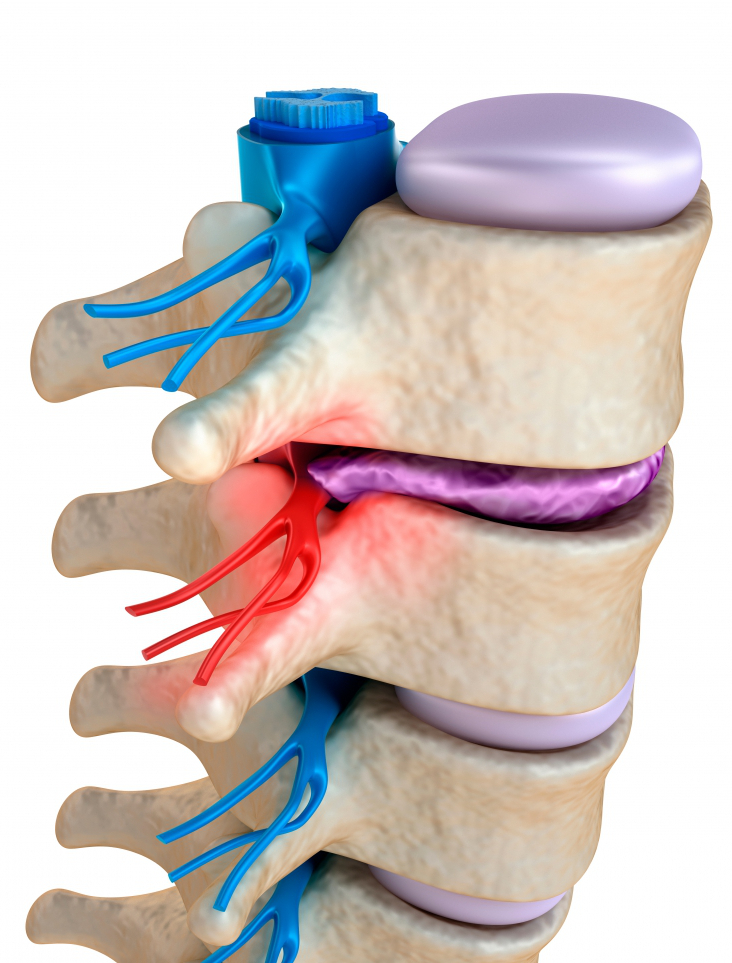 What is a pinched nerve?
The nerves in your body extend from your central nervous system (brain and spinal cord) and are responsible for transmitting signals to and from your brain, keeping your body functioning properly. When a pinched nerve occurs, that means that the bone, muscles, or other tissues surrounding a nerve have become compressed, putting pressure on the nerve. This added pressure keeps the nerve from functioning properly.
What are the common risk factors?
Poor posture
Rheumatoid arthritis
Disc herniation
Obesity/weight gain
Overuse
How can I tell if I have a pinched nerve?
A pinched nerve may feel different to you than it does to someone else depending on which nerve is being affected, how it's being affected, and how long this has been going on. Common symptoms of a pinched nerve include the following:
Numbness or a lack of sensation
Paresthesia (tingling "pins and needles")
Muscle weakness
Burning, sharp, or "electrical" pain
Treatment Through Chiropractic Care
Treatment at the Office
When you seek chiropractic care for your pinched nerve symptoms, your chiropractor will begin by confirming the diagnosis using physical examinations, x-rays, etc. Once he or she is sure that you are suffering from a pinched nerve, he or she will design a treatment plan for you, explaining clearly what you'll be doing and for how long. Your chiropractor will then attempt to correct the dysfunction (whatever is causing your pinched nerve) using chiropractic adjustment.
Treatment at Home
Your chiropractor can help address your pinched nerve problem through other methods as well. He or she can teach you certain exercises and stretches to perform at home that will increase your range of motion and help to support the affected area of your body.
If you're suffering from a pinched nerve or think you may be experiencing these symptoms, please don't hesitate to schedule your free consultation at Morreale Chiropractic.