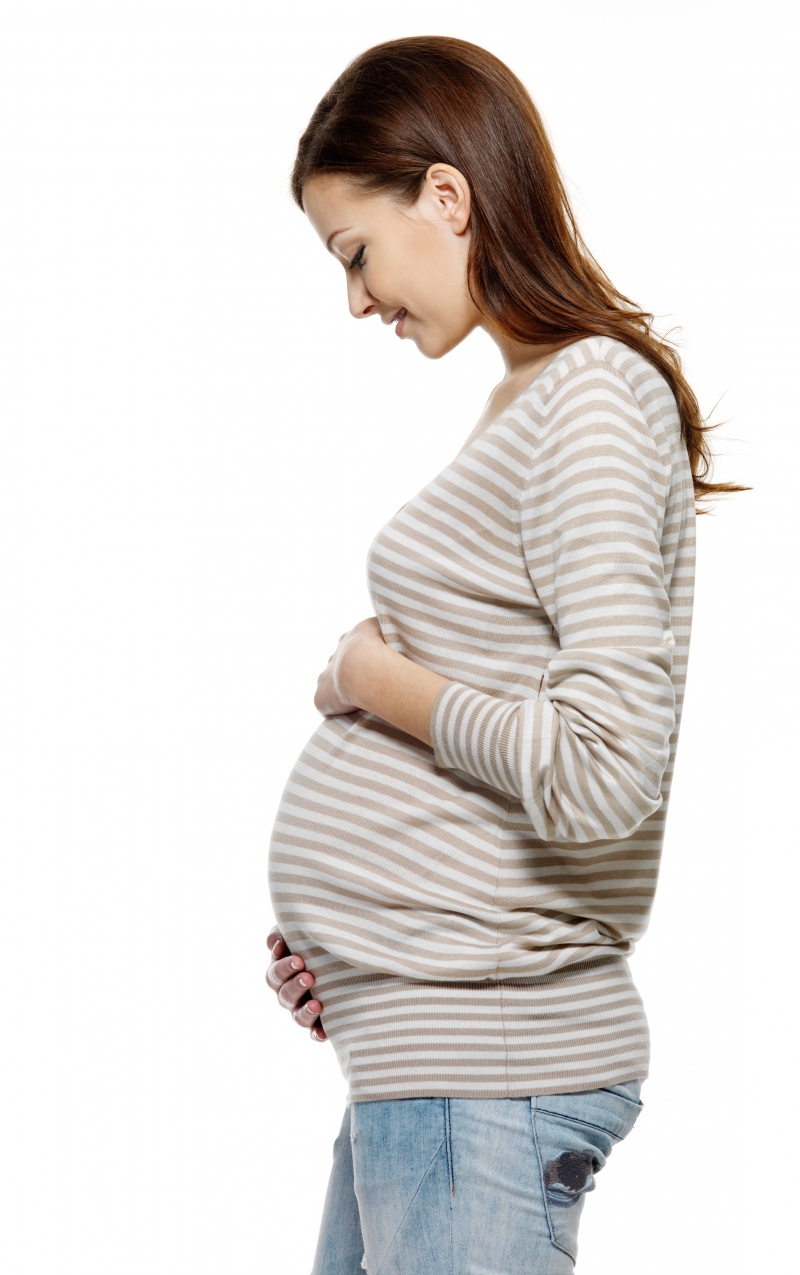 Pregnancy is a beautiful time, but it can also be a time filled with discomfort. Pregnant women regularly deal with neck, back, and joint pain, nausea, and other discomforts; they have been consequently seeking treatment with chiropractors for years. Chiropractic treatments can help relieve many of the discomforts caused by pregnancy, and there is a host of other benefits of chiropractic care during pregnancy. See part one on this topic to read about pain management, pelvic balance, and posture.
Reduced Labor and Delivery Time
Regular chiropractic treatments ensure that the woman's body remains properly aligned and optimally functioning, so the childbirth process is often easier. Studies have also illustrated the effectiveness of chiropractic in reducing labor times.
Baby Positioning
Chiropractic care prevents intrauterine constraint, which limits how much space the baby has to grow. If this fact alone does not correct a breech situation (where the baby is positioned feet or buttock first rather than head first), there are chiropractic techniques specifically designed to correct breech presentations.  
Body Alignment
Regular chiropractic adjustments will keep the mother's body functioning properly and will keep her as comfortable as possible. As a woman's body returns to its pre-pregnancy state after delivery, chiropractic care throughout the pregnancy, as well as after, can aid her body in returning to normal.
The chiropractic experts at Morreale Chiropractic in Pittsburgh can help keep you comfortable during your pregnancy. Call us or contact us online for your free chiropractic consultation. You'll also receive a free 15 minute massage during your first visit to our clinic.