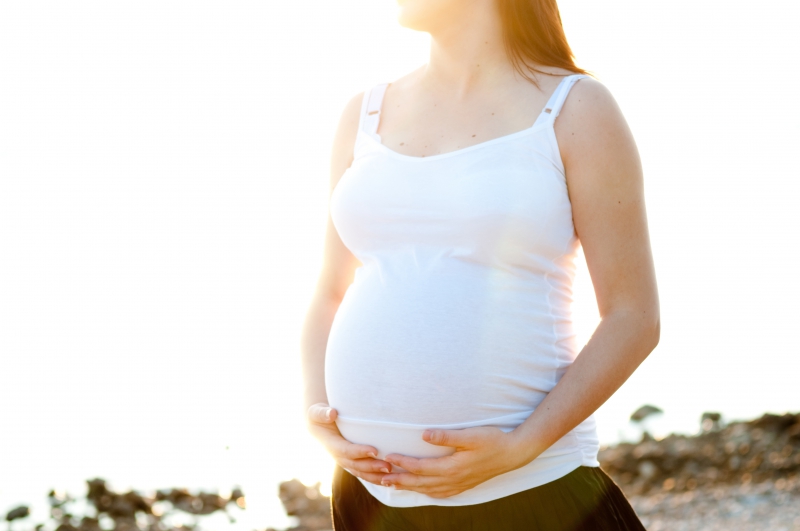 Many women are hesitant to try chiropractic treatments as a solution to their pregnancy symptoms such as back pain, nausea, and other discomforts, but chiropractic care can correct several problems caused by pregnancy. Chiropractic has been used to keep pregnant women comfortable for years, and some chiropractors even specialize in prenatal care. Let's look at some of the benefits of chiropractic during pregnancy (for even more benefits, see part two):
Pain Management
A woman's body deals with a lot of new stress during pregnancy. The weight of the baby can cause significant lower back pain, and a chiropractic adjustment can relieve this pressure and reduce or eliminate the pain. Chiropractic care has also been shown to relieve joint and neck pain in pregnant women as well as control nausea symptoms.   
Pelvic Balance
Regular chiropractic adjustments can keep the pelvis in proper alignment. During pregnancy, the woman's pelvis changes, sometimes causing a reduction in available growing space for the baby; this lack of space is called intrauterine constraint. Keeping the pelvis in balance through chiropractic can help prevent a breech positioning and a cesarean delivery.
Improved Posture
The extra weight on the front of a pregnant woman's body can greatly affect her posture, enhance the back's curve, and cause significant pain; chiropractic can help restore her posture and manage her pain.
Ultimately, chiropractic keeps the nervous system in proper alignment, which means your body can function the way it's supposed to. To keep your body in optimal function during your pregnancy, contact Morreale Chiropractic, the leading chiropractic professionals in Pittsburgh.