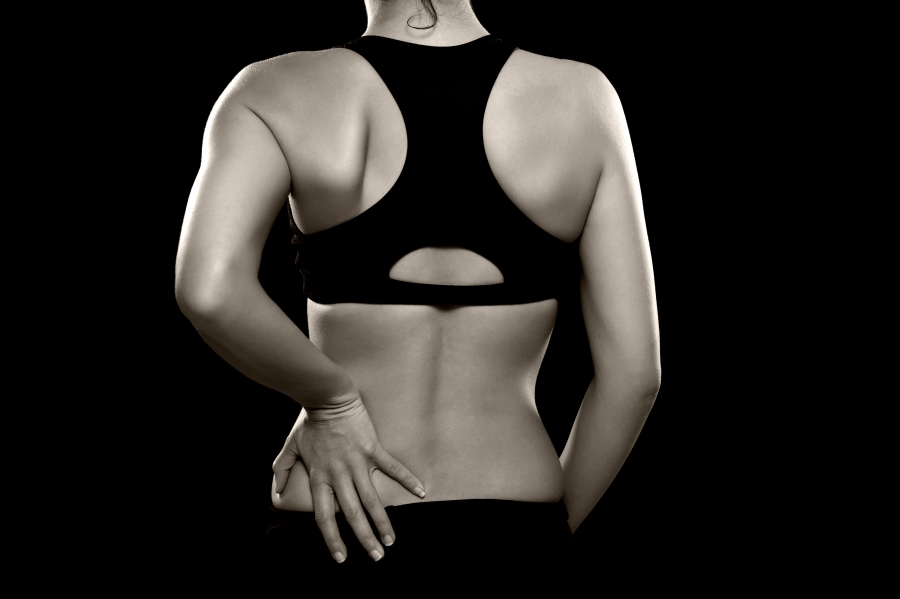 For more than 20 years, Morreale Chiropractic has been been providing the Pittsburgh area with effective chiropractic care, and while we see our current patients moving steadily towards reaching their healthcare goals, we know that we are missing out on helping many more of our friends and neighbors. Why are these potential patients missing out on chiropractic care? Most likely, they have heard and accepted some sort of misinformation regarding chiropractic.
Do you believe these chiropractic care myths?
Chiropractors aren't real doctors.

For some reason, much of the public is under the impression that chiropractic doctors are not "real doctors" when compared to medical physicians. In truth, the only difference between a chiropractor and a medical doctor is how they treat their patients. Both professions require post-graduate educations at the doctorate level and appropriate residencies, and both are licensed as health care providers. Medical doctors focus on medical solutions to health problems while chiropractors focus on physical solutions.
Medical doctors don't advise chiropractic care.
Historically, there was a large and antagonistic gap between the chiropractic and medical health care industries, but the past few decades have seen a general acceptance of chiropractic care as an effective health care option. In many cases today, medical doctors and chiropractors will even include one other within their clinic staffs.
Chiropractic care is dangerous and/or painful.
Many folks expect chiropractic adjustments to hurt or be dangerous because of something they heard or perhaps just because it is an unfamiliar treatment option. The truth, however, is that chiropractic care is one of the safest methods of treatment available in the health care community. When it comes to chiropractic being painful, adjustments performed correctly should cause a patient to experience pain relief, not increased pain. Any brief discomfort the patient experiences is most likely caused by the injury itself, not the adjustment.
Learn the truth about three more myths in part two. Have any of these myths kept you away from Morreale Chiropractic in Pittsburgh? Find relief from your pain or other symptoms, and schedule a free consultation with us today.